COMMITTED TEAM
We align with your business's needs, and transform ourselves into YOUR team. You'll feel like we are part of your company.

CREATIVITY
The value of good ideas. Something no agency can lack.

STRATEGY & METRICS
We create Data-driven strategies. We were born digital and know that you can't manage what can't be measured.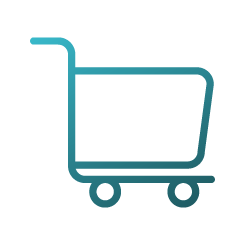 eCommerce
We plan and carry out personalized strategies for your business, covering all digital media fronts. We're your team when it comes down to putting together an action plan, increasing your eCommerce's sales and visibility.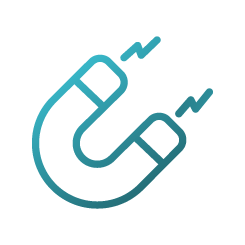 Lead Generation
If you're looking to increase enquiries about your product or service, then this is the format your business needs. We'll create a 360 digital strategy and manage all of your digital media to bring in new potential clients.
Why be partners?
---
Because in addition to being your agency, we transform into your team. We develop your strategy, manage your media, produce and carry out. But above all, we'll be with you in every step that your business takes into the digital world.
Our projects
Some of our best work.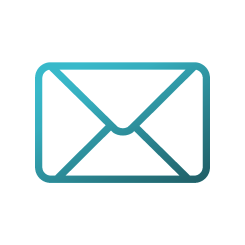 Email Marketing
We manage your campaigns to increase sales and customer loyalty.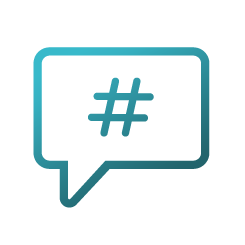 Social Media
We develop strategy and creativity, along with community management on social media.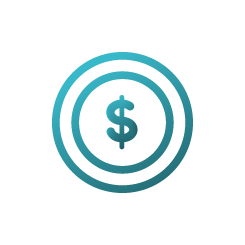 Paid Media
We carry out and optimize Google Ads & Social Ads campaigns.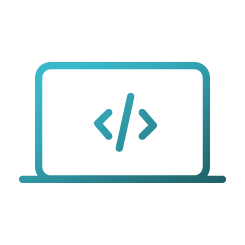 Web Development
We develop in WordPress and Full HTML: Websites, eCommerce, Landing pages.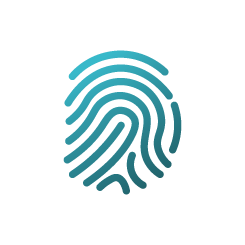 Brand Identity
We create Logos, Brand Identity Manuals and applications, Brandbooks and Rebranding.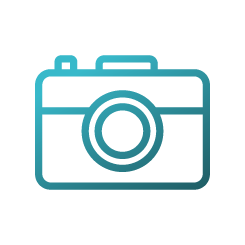 Media production
We produce videos and conceptual product shoots. 2D Animation.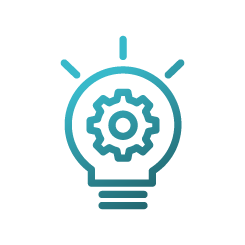 Business Intelligence
We use real time dynamic results dashboards to measure your campaigns. 

Head of eCommerce | Grupo Peñaflor
"A fully capable team that is always up to accompany us and grow together. They are professionals who offer excellent attention and quality service. An agency that brings innovative and comprehensive proposals that challenge us to keep growing." eCommerce & Digital Transformation Manager | BGH
"Magma was more than an agency. They were a strategic partner, and part of my team. Always up to caring and listening to our needs, to adapt and bring new proposals with a commitment that I've never seen in an outside partner. I would work with them a thousand times again."
Facundo Lena Head of eCommerce | Selma Digital
"Magma has been and continues to be a building block in our growth strategy. Their team takes projects as their own and prioritizes above all things that our goals are achieved. Talent and commitment at our business's disposal."
Javier Dinelli 
Google

kepion

newsan

frontoy

IAE

Grupo Peñaflor

EN

BGH

Gola

Farmaonline

Selma

Testorelli
Presence
As a team into the digital world.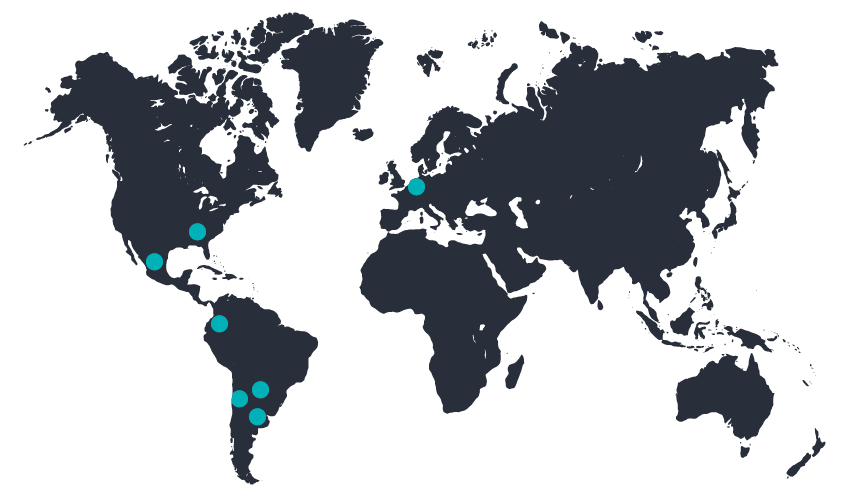 Contact us
Let's build something together.